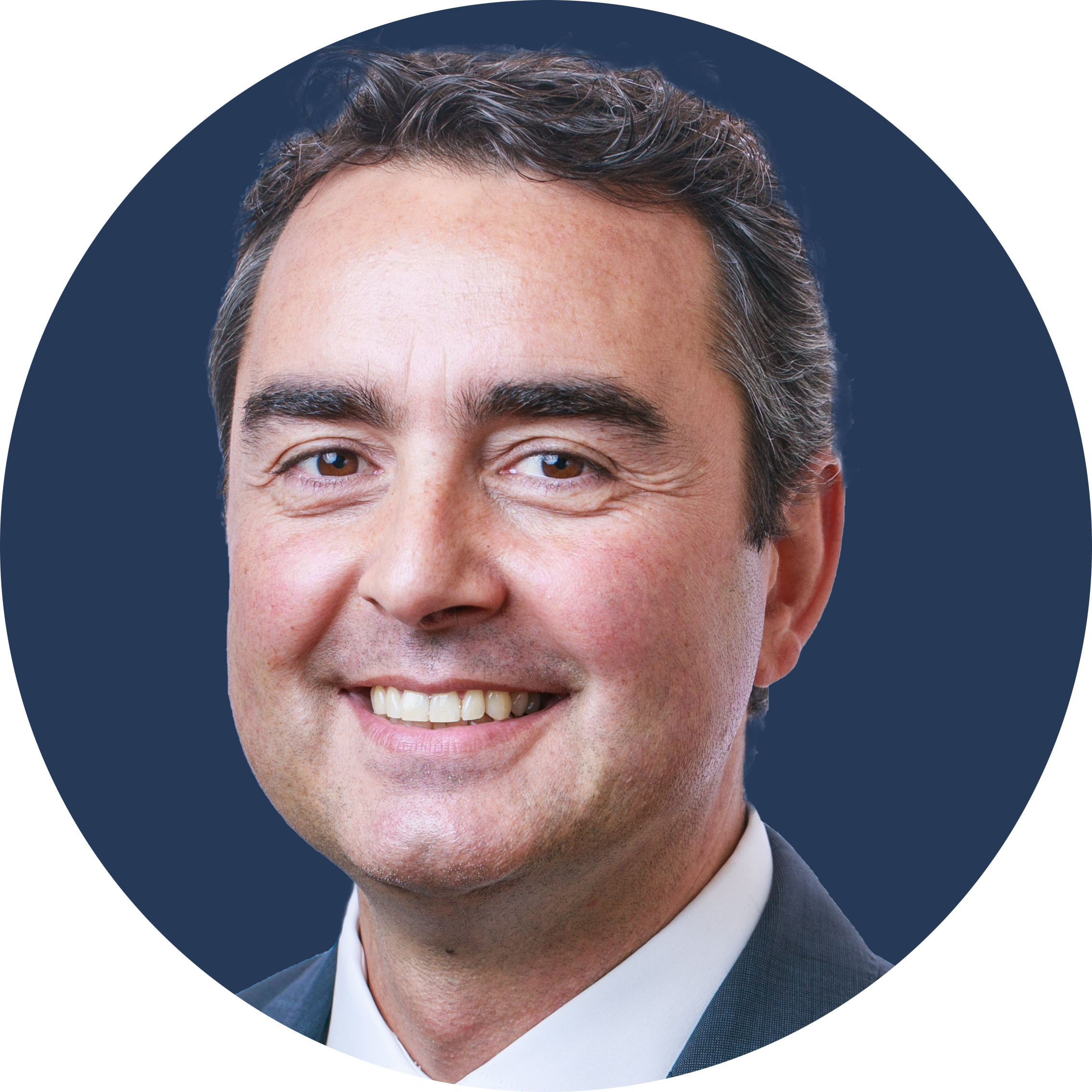 Paolo Enoizi
Chief Operating Officer
GasLog Partners LP


Paolo Enoizi joined GasLog Limited and GasLog Partners LP in August 2019 and was appointed Chief Operating Officer in September 2019.

Paolo was most recently Managing Director of Stolt Tankers BV Rotterdam, a subsidiary of Stolt Nielsen Limited, where he was responsible for the operation of over 100 chemical tankers, 200 people ashore and over 4,000 seafarers. His previous roles also included Director of Technical & Innovation and General Manager of Newbuilding & Technical. He has led major business transformations, integration of company acquisitions and operational improvement initiatives in areas such as process optimisation, cost reductions, digitalisation and business intelligence.

Prior to joining Stolt Nielsen in 2008, Paolo was Managing Director of a family-owned ship management company. He has a Masterís degree in Naval Architecture and Marine Engineering from the University of Genova.