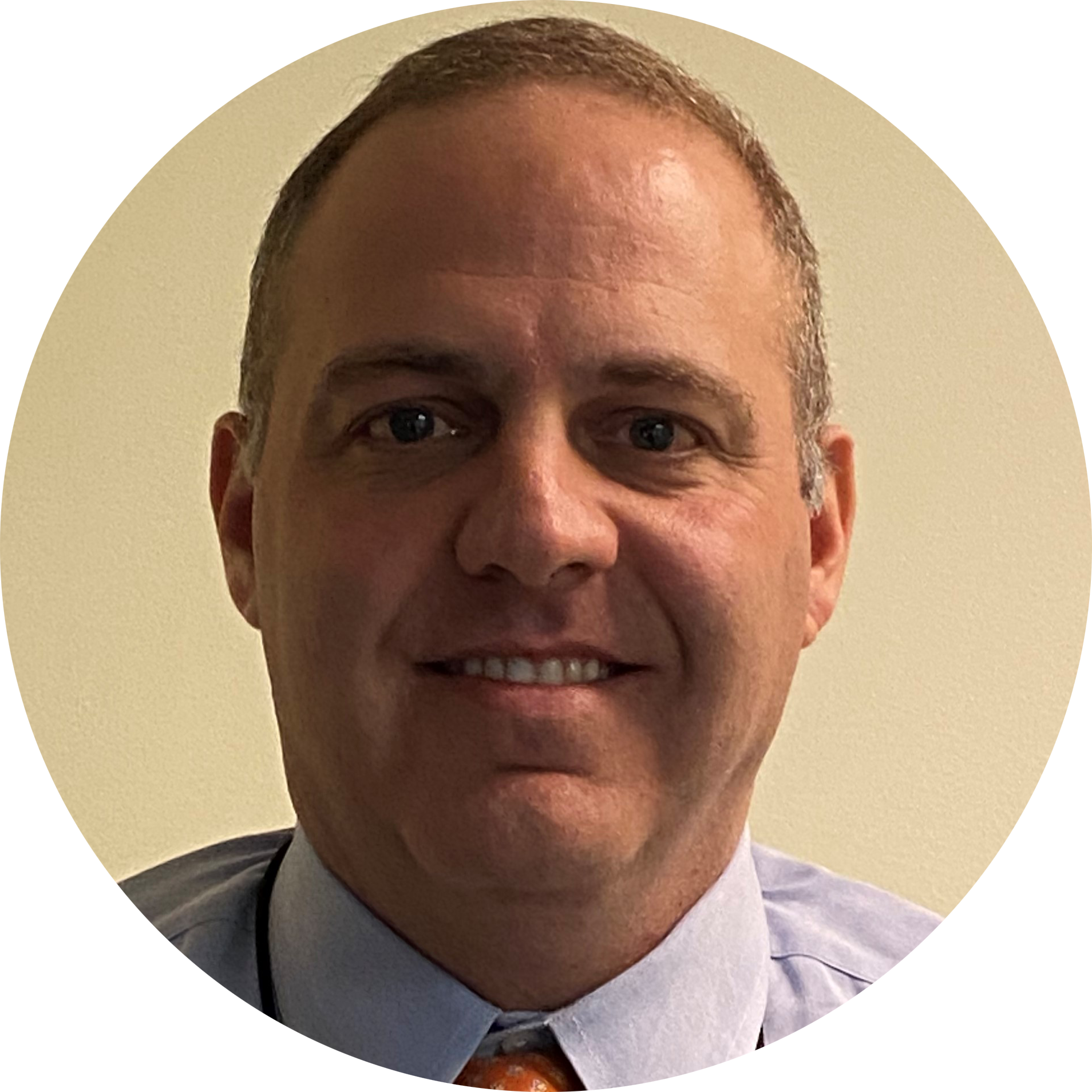 Ted B. Young
Chief Financial Officer
Dorian LPG Ltd.

Theodore B. Young has served as Chief Financial Officer, Treasurer and Principal Financial and Accounting Officer of Dorian LPG Ltd. since July 2013, and as head of corporate development for Eagle Ocean from 2011 to 2013. From 2004 to 2011, Mr. Young was a Senior Managing Director and member of the Investment Committee at Irving Place Capital ("IPC"), where he worked on investments in the industrial, transportation and business services sectors. Prior to joining IPC, Mr. Young was a principal at Harvest Partners, a New York-based middle market buyout firm, from 1997 to 2004. There, Mr. Young was active in industrial transactions and played a key role in the firm's multinational investment strategy. Prior to his career in private equity, Mr. Young was an investment banker with Merrill Lynch & Co., Inc. and SBC Warburg Dillon Read and its predecessors in New York, Zurich, and London.
Mr. Young holds an AB from Dartmouth College and an MBA from the Wharton School of the University of Pennsylvania with a major in accounting.