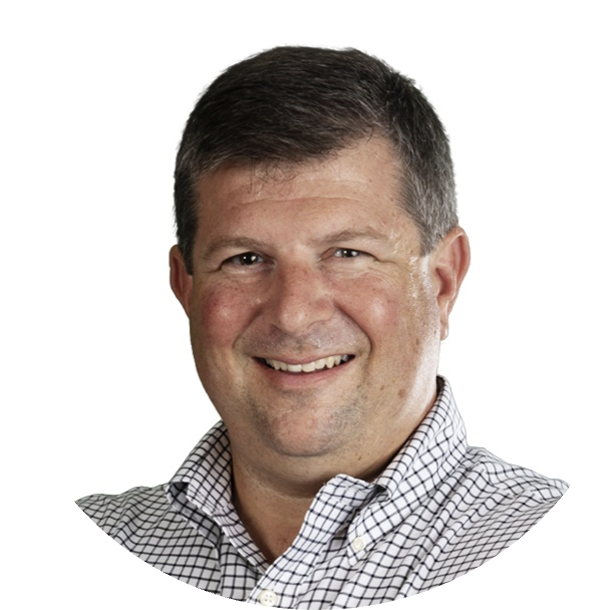 Scott R. Bergeron
Managing Director, Global Engagement & Sustainability
Oldendorff Carriers

Scott Bergeron is the Managing Director, Global Engagement & Sustainability for Oldendorff Carriers, the world's leading bulk carrier owner and operator. With a modern leadership approach and a strong technical foundation, Scott is a proven business leader and international shipping industry executive.

Scott is an honors graduate of the US Merchant Marine Academy at Kings Point and also earned an MBA from Purdue University's Krannert School of Management.

Prior to joining Oldendorff Carriers, Scott was a Principal with the YCF Group. As the Group's maritime program leader he held a variety of roles that included Chief Executive Officer of the Liberian International Ship & Corporate Registry (LISCR), the world's second largest ship registry. Scott also conceived, established, nurtured and grew several profitable businesses for the Group including EuroFlag Services, SeaNet Maritime, SeaNet Verification and Decatur Marine Audit & Survey.

In 2011 Mr. Bergeron was appointed by Virginia Governor Robert McDonnell as a Commissioner of the Port of Virginia, where he was subsequently elected as Vice Chairman. During a 3-year term, Scott provided financial and operation governance of one of the largest and deepest ports in the United States of America.

Earlier in his career, Bergeron held senior management positions in an international ship owning & ship managing company and served as a marine surveyor for the US Coast Guard and for Det Norske Veritas.