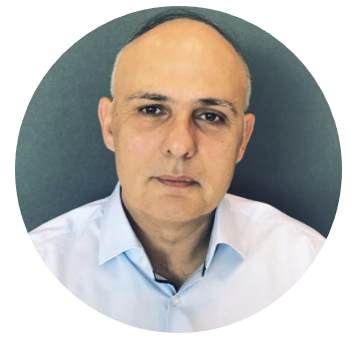 Captain Stelios Dimouleas
CEO
ALMI TANKERS

Captain Stelios Dimouleas has 32 years experience in Shipping. He has spent 16 years at sea, aboard large oil tankers, and 2 years in major Far East shipyards as senior new buildings supervisor.
For the last 16 years, he has served in various managerial and leadership roles ashore.

He joined Almi Tankers S.A. in September 2010 as Head of HR, and in 2012 he was promoted to Chief Operating Officer, while in September 2013 he was named company CEO.

Captain Stylianos Dimouleas holds a Master's level PGDip in Organisational Leadership from the University of Oxford. He also holds a Captain's Class A license with distinction, a Level 5 Extended Diploma in Management

and Leadership (QCF) from the Chartered Management Institute (CMI), UK, and he has obtained a Chartered Manager qualification in the UK.