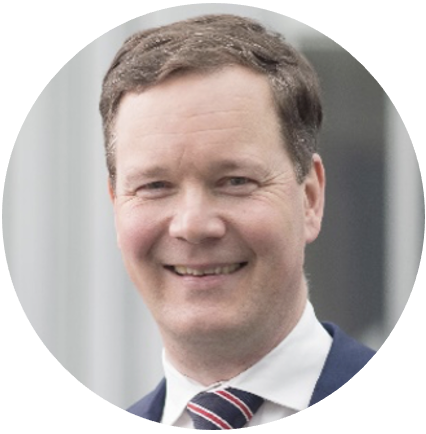 Dr. Jan-Henrik Hübner
Global Head of Shipping Advisory
DNV Maritime
Hamburg

Since joining DNV in 2010 Jan-Henrik Hübner is supporting maritime clients in Europe, Middle East and Asia in a wide range of strategic and operational challenges. While decarbonization and finance have been focus areas ever since, work with ship financing banks related to Poseidon Principles and with shipowners, banks and funds on sustainable finance gained even more importance within the past three years. He has been involved in most of the green finance transactions DNV supported in the maritime industry.
Before joining DNV Jan-Henrik worked for 9 years for the global management consulting firm McKinsey & Company, where he advised clients in various process industries. Jan-Henrik graduated in Wood Science and Technology at the University of Hamburg and received his PhD on effects of emission trading and other aspects of environmental economics.