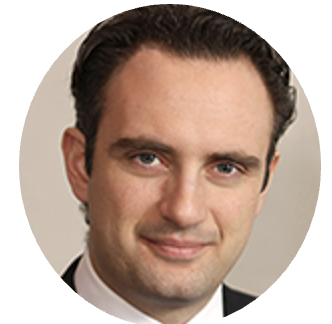 Panos Katsambas
Partner
Reed Smith LLP

Panos serves as global co-lead of Reed Smith's Financial Industry Group. Currently based in Reed Smith's London office, Panos has a diverse practice advising U.S. and European-based clients in the entire lifecycle of alternative investment vehicles, including with respect to the establishment of new hedge funds and private equity funds, the structuring, negotiation and execution of underlying investments, corporate governance matters, strategic advice concerning relationships with investors, counterparties, and/or regulators, and the restructuring or liquidation of alternative investment vehicles or related investments.

In addition, as a Greek national who initially received his legal education in Greece, Panos has a significant Greek-interests practice, focused on advising international clients with respect to investments or privatizations opportunities in Greece or Greek-based clients with respect to their international transactions and other legal needs. Panos was among the partners leading our firm's Eurozone crisis advisory team, focusing also on issues arising out of the restructuring of Greece's sovereign debt.

Prior to joining Reed Smith, Panos served as in-house counsel for an international fund of hedge funds group. In that capacity, Panos gained substantial experience in the formation and structuring of hedge funds and other alternative investments, negotiating and executing financing transactions, derivative structures and ISDA documentation, and corporate governance issues. Panos started his legal career practising corporate and securities law and litigation in the New York office of Shearman & Sterling, advising clients in several front-page litigation matters involving securities and accounting fraud, sovereign debt default and related litigation, internal investigations and corporate governance issues, M&A disputes, and other corporate matters.