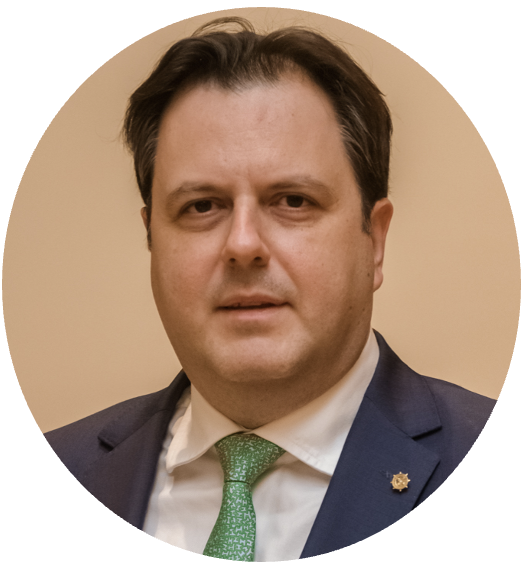 COSTAS KONTES
MANAGING DIRECTOR
V.SHIPS GREECE Ltd.

COSTAS KONTES has been working as a Managing Director for V.Ships Greece Ltd. since 2016 while he has been previously serving as Business Development Manager for V. Group since 2008. He is responsible for the office in Greece and for operating a large fleet of Container and Bulk Carrier vessels.
Previously he has been serving the Cruise / Leisure sector, working for Iberojet Cruceros. Being responsible for the Marine and Technical operations, Costas has set up the operation in Madrid for the company later on to expand from 1 to 3 owned ships and later on sold to a large cruise line.
Other positions held previously were with Martinoli SAM in Monaco following the fleet of Renaissance Cruises being involved on the successful initial launching of Oceania Cruises, as well as working for Festival Cruises both onboard the ships and on the newbuildings in France.
He has a BSc, MSc in Marine Engineering from Newcastle University Upon Tyne and a MSc in Shipping, Trade and Finance from Cass Business School. Later additional qualification was the attendance of Seatrade Cruise Masterclass course and the Executive Leadership Development Course designed for V.Group from Strathclyde Business School while holding the title of the Chartered Engineer from the British Engineering Council.
Costas has served 6 years at The International Propeller Club Port of Piraeus as a governor out of which the two years served as Secretary General and is currently in his 3rd year as Vice President.