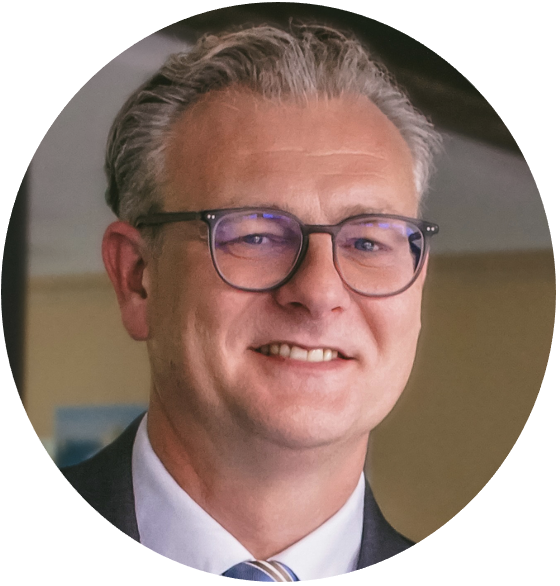 Jan-Lars Kruse
Managing Director Hartmann Reederei

After his apprenticeship as trained banker he joined Hamburgische Landesbank (today Hamburg Commercial Bank) in 1996 where he started to work in the shipping-finance department and learned the ship financing business from scratch.
After working as a key account manager and Senior Vice President for the shipping department out of Hamburg and London, he headed one of the domestic (German) shipping units. In 2007 he shifted to Singapore to grow and to strengthen the Asian shipping business for the bank, covering the region from Japan to India.
After more than 15 years in ship financing, he joined the Hartmann Group in 2012 and took responsibility as MD for all German ship management activities of the group and also serves as the MD of the German holding company.
He holds a degree as Bachelor Professional of Banking (CCI) from Frankfurt School of Finance and Management, Frankfurt / Germany and is currently also a member of the Board of Directors of the German Shipowners' Association, Hamburg / Germany (VDR) and the Members Committee of Skuld Insurance, Oslo / Norway.