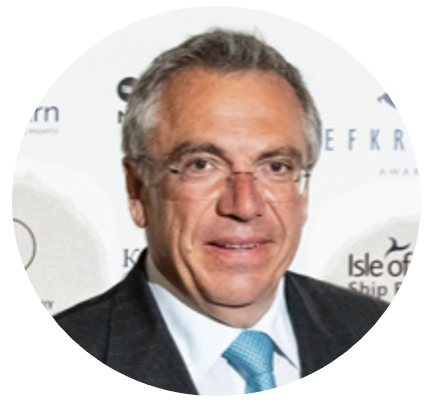 Markos Nomikos
CEO
A.M. Nomikos

Markos Nomikos is a second generation shipping executive acting as the CEO of the family business, A.M. Nomikos Transworld Maritime Agencies S.A.
He holds a BSc in Economics and Business Administration from the University of Buckingham, UK and an MSc in Shipping, Trade and Finance from City University, London.
He is a Director Member in various Shipping related institutions (ABS/Greece National Committee, Class NK/Greek Committee, RINA/ Hellenic Advisory Committee, The United Kingdom Mutual Steam Ship Assurance Association (Bermuda) Ltd., UK DEFENCE CLUB.