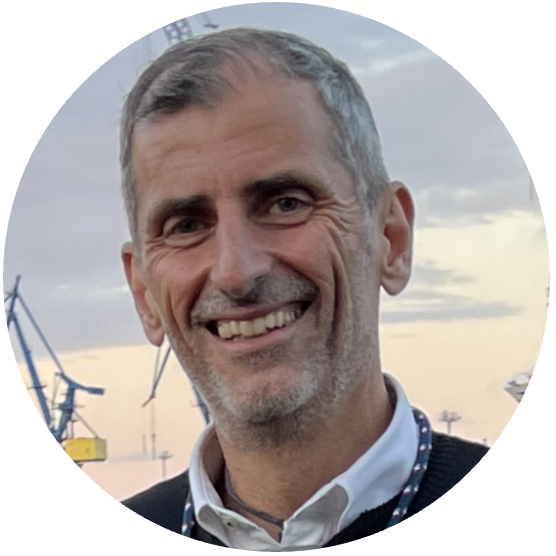 Dr. Anthony Papadimitriou
President to the Board of Directors
Alexander S. Onassis Foundation
Managing Partner
A.S. Papadimitriou & Partners Law Firm

In 2005, Anthony Papadimitriou was unanimously elected President and Treasurer of the Board of Directors of the Onassis Foundation. Founded in 1975, this foundation is dedicated to health, culture, social solidarity and education, with projects that can effectively inspire social change and justice across borders.

Anthony Papadimitriou, born in 1955, is a lawyer and economist. He graduated from the Athens University Law School and holds a post-graduate degree in law (DESS) from the University Aix-en-Provence (France). He obtained his PhD in Political Science at the National and Kapodistrian University of Athens. He holds a BSC (Economics) Degree from the London School of Economics. Mr. Papadimitriou is a practicing lawyer. In 1989 he was appointed a lawyer to the Supreme Court of Athens. He is the Founding Partner of A.S. Papadimitriou and Partners Law Firm.

Since 1986 he has served as legal advisor to the Onassis Group ship management company Olympic Shipping and Management S.A. In 1988 he was elected member of the Board of Directors of the Alexander S. Onassis Foundation on the recommendation of the then President Christina Onassis. Since 1995 he has been the coordinator of the Executive Committee of the Onassis Group commercial activities.

Anthony Papadimitriou has been accepted as Honorary Master of the Bench of the Middle Temple, decorated with the insignia of the Knight of the Legion of Honor (Chevalier de la Légion d' Honneur) by the Government of France, and named a Doctor of Science of City University London. He has been awarded the St. Mark's Cross by the Patriarchate of Alexandria, the degree of Doctor of Philosophy, Honoris Causa, by the University of Haifa, and the Grand Commander of the Order of the Phoenix by the President of the Hellenic Republic.