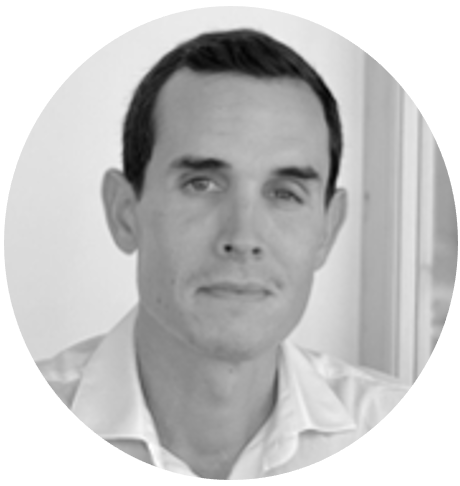 George A. Papagiannopoulos
Principal
Common Progress Compania Naviera SA

George was born in Athens in 1983. He graduated from the University College of London in 2004 with a Masters degree in Naval Architecture and Marine Engineering.
After completing his military service, he began working at Common Progress S.A. and in 2007 he took charge of the company's shipbuilding program, relocating to China in 2009 from where he returned to Greece in late 2011. He works until today at the company's head office in Athens.
He is a member of the Hellenic Committees of Lloyds Register and Bureau Veritas and a member of the Greek Technical Committee of Det Norske Veritas. He is also a member of the Committee on Maritime Safety and Protection of the Marine Environment and the Committee of Foreign Affairs of the Union of Greek Shipowners and a member of the Maritime Safety and Security Committee of BIMCO.