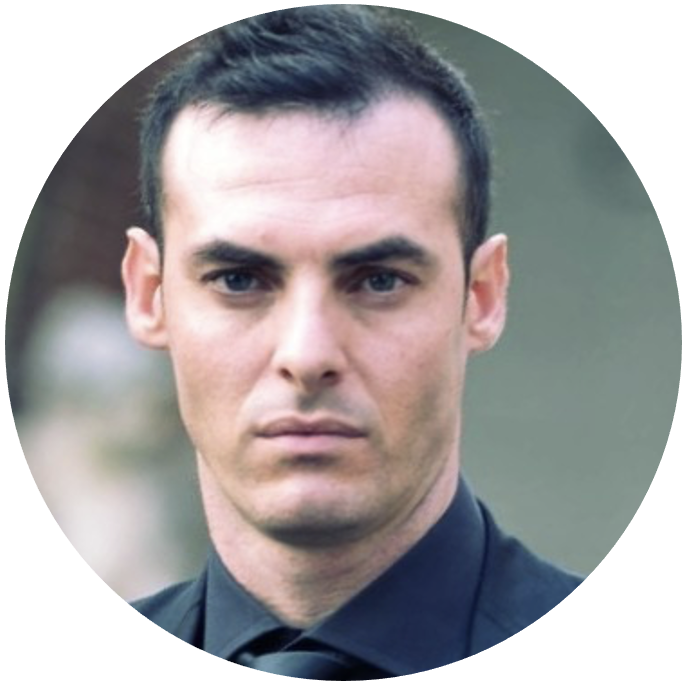 Riccardo Pilotta
Director EMEA & Energy Transition
RINA

Naval Architect and Marine Engineer, graduated with Master Degree at University of Genoa.
More than 16 years in the Shipbuilding market.
Started in Rosetti Marino Shipyard, based in Ravenna, covering several functions within all Departments.
Moved to Damen Shipyard Gorinchem as Technical Responsible for one-off vessels within the B.U. Offshore and Transport.
Later joined Damen Technical Cooperation as Sr. Project Manager for several Projects built all over the World in non-Damen Shipyards.
Always dealing with Projects with a high complexity degree, such as Offshore vessels, Wind Maintenance vessels, LNG vessels.
Recently joined RINA Marine Consulting in Rotterdam, as Director for the EMEA region and Energy Transition: providing consultancy towards shipyards, shipowners, operators in finding profitable and fit-for-purpose technical solutions to improve the operational profile of the vessels and meet the IMO/EU targets applicable for the Decarbonization process.