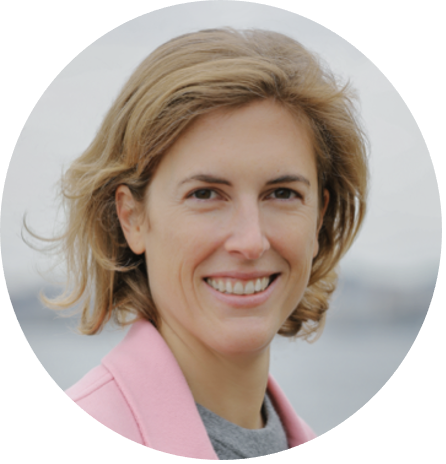 Isabelle Rickmers has been working in shipping since 2010 after finishing her studies in business administration at ESCP-EAP Europe. Lastly, Isabelle worked as Managing Director at E.R. Schiffahrt, later on as Managing Director at Zeaborn Ship Management, where she resigned in 2019 to set up her own business.

In 2020 Isabelle started research on seafarer recruitment: TURTLE was born and eventually launched in February 2021. TURTLE has about 70.000 registered seafarers and 25 Shipping Companies from around the globe – plus a diversified team of 26 people in Hamburg, Munich and Gdynia.

Isabelle is passionate to apply digital tools to maritime recruitment for increasing efficiency and transparency and to improve overall seafarer conditions, helping companies on their social sustainability.