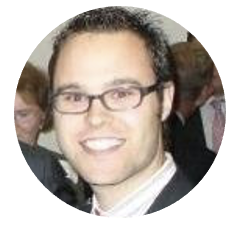 Euan Robertson
Partner
Oliver Wyman
Euan Robertson is a Partner at Oliver Wyman, based in Athens. For more than 14 years, he has advised major banks, investors, governments and supranational institutions in Europe, Africa and North America, out of London and Athens.
Euan is Oliver Wyman's co-lead for Greece and Cyprus, leading the provision of advisory to banks in the market. His core content expertise focusses on issues to do with analytics and balance sheet assessment, including prudential and accounting measurement, stress testing, valuation, pricing and reporting. He also covers issues of wider strategic importance to banks.
Euan has worked with all the systemic Greek banks, the regulatory bodies and the Greek government on several strategic issues, while he regularly advises investors interested in the Greek market.
He studied Philosophy Politics and Economics at the University of Oxford and Economics at Stanford University.