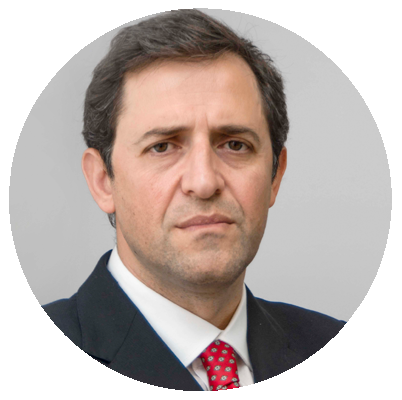 Gregory Spourdalakis
General Manager, Greece
Columbia Shipmanagement

A Marine-Mechanical Engineer with an MSc in Marine Technology (Naval Architect & Offshore structures) and an MBA. He started his career as an apprentice Marine Engineer in 1995, and further developed to Technical Superintendent, Technical Manager, and Technical Fleet Manager for wet and dry fleets. He has also been assigned as Flag Surveyor for Panama Flag administration and actively participated in the Cyprus Shipping Chamber technical committee. He has been working with CSM for the last 4 years, two of which under the role of General Manager for the CSM office in Greece.