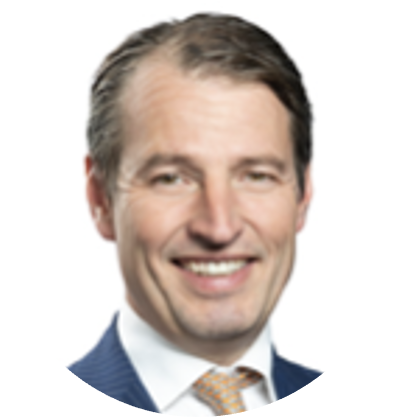 Martijn Van Tuijl
Managing Director
CIT

Martijn van Tuijl has served as managing director for CIT Group's Maritime Finance business since November 2020. In this position, he is a senior member of the team of underwriting and business development professionals responsible for building new client relationships and generating and closing loans secured by vessels

Prior to joining CIT, Martijn served as an outside advisor to a Stamford, CT based maritime private equity company. Earlier in his career, he spent 19 years at DVB Bank, a specialist in international transportation finance headquartered in Frankfurt, Germany, where he had origination, management and risk responsibilities, leading their North & South American franchise.

Martijn earned a B.S. in Monetary Economics and Banking & Investment Finance from Erasmus University of Rotterdam.