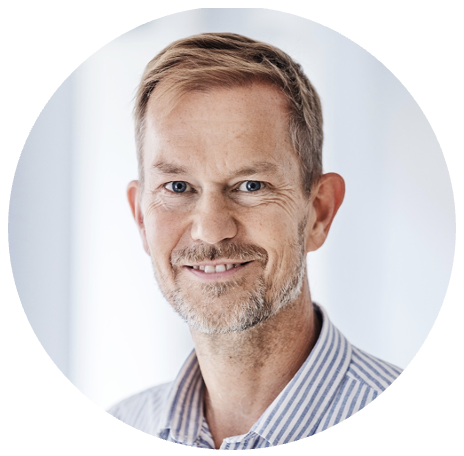 Mr. Zacho has worked in shipping for almost 20 years, most recently as the Head of Industry Transition at the Mærsk Mc-Kinney Møller Center for Zero Carbon Shipping, since November 2020. From November 2016 to August 2020, Mads was CEO for J. Lauritzen A/S and was also CFO for TORM plc from September 2013 to November 2016 and CFO for Svitzer between 2010 and 2013. Mads was Deputy Head of Treasury for A.P. Møller-Mærsk between 2004 and 2010.

Mads spent the first 10 years of his career in the financial industry in Denmark and the United States and brings shipping experience from several shipping segments, namely the gas tanker, dry bulk, product tanker, container and towage segments.

Mads has an MSc in Economics from the University of Copenhagen and an MBA from the International Institute for Management Development, Lausanne.