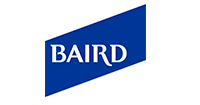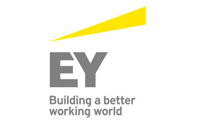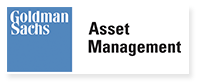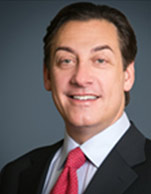 Arthur P. Brazy, Jr.
Chief Executive Officer
Landmark Infrastructure

Mr. Brazy is a Director of our general partner. He has served as President of our Sponsor, Landmark Dividend LLC, since co-founding the company in February 2010, and a member of the board of managers of Landmark Dividend Holdings LLC and its predecessor since February 2010.

From December 2005 to March 2009, Mr. Brazy served as Chief Executive Officer of Church Mortgage Acceptance Co., LLC, a private company he co-founded focused on direct lending to churches. From January 2001 to December 2005, Mr. Brazy served as Chief Executive Officer of Lakefront Ventures LLC, a private investment firm specializing in commercial and mortgage finance, private equity, real estate and structured finance advisory services. Prior to this, Mr. Brazy founded and led numerous private investment partnerships and worked as an officer of Eastdil Secured, a real estate investment bank.

Mr. Brazy holds a B.S. in Economics from the California Institute of Technology, and an M.B.A. from Stanford University.