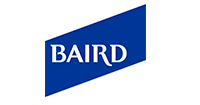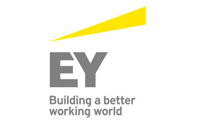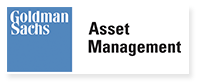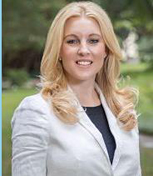 Amanda Bush
Chief Financial Officer
Marlin Midstream Partners LP

Amanda ("Mandy") Bush serves as the Chief Financial Officer of our general partner and has been in finance and accounting roles related to the energy sector for her entire career. Prior to joining our general partner in April 2013, she served as Chief Financial Officer of Spark Energy, one of our affiliates, where she also held positions in various other finance roles within the organization with oversight of strategic planning, risk management, treasury and accounting service. Prior to joining Spark Energy in 2007, she worked in public accounting at PricewaterhouseCoopers LLP auditing fortune 500 companies. Ms. Bush received a Master's Degree in Accounting from the University of Houston Clear Lake in 2003 and is a Texas Certified Public Accountant.