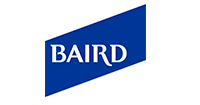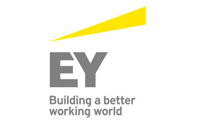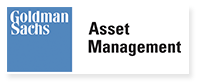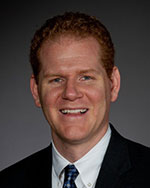 Bernie Colson
Managing Director & Senior Analyst for MLPs
Oppenheimer & Co. Inc.

Bernie Colson is Managing Director and Senior Analyst for MLPs. Bernie comes back to Oppenheimer after a brief time at Global Hunter Securities where he was Managing Director and Senior Analyst covering the MLP sector. Prior to joining Oppenheimer initially in 2010, he was with Tortoise Capital Advisors where he was involved in portfolio management and investment analysis of MLPs and utilities. While there he also spearheaded the portfolio team effort to launch the Tortoise Power & Energy Infrastructure Fund. Prior to Tortoise Capital, he was an investment analyst at Waddell & Reed where he covered the power and utility industry and the U.S. Media sector. Prior to Waddell & Reed, Bernie was an Assistant Vice President at Citigroup Asset Management where he covered the North American electric and gas utilities and was a member of the Large Cap Core portfolio management team. He holds a B.A. in Sociology from Yale University and an M.B.A. from the University of Michigan Business School.