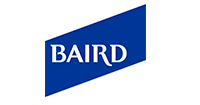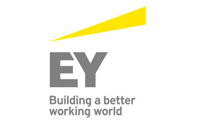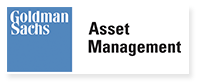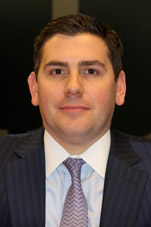 Joseph D. Culley, Jr.
Co-Head of Investment Banking
Janney Montgomery Scott

Mr. Culley oversees all industry groups in Investment Banking and plays an active role in managing the Infrastructure Group. Prior to being Co-Head of Investment Banking, he was Head of the Infrastructure Group at Janney Montgomery Scott. Mr. Culley joined Janney in 2000. Over the course of his career, he has completed more than 100 transactions of public and private offerings of equity and debt, mergers and acquisitions, valuations and financial advisory services, totaling over $7.5 billion in deal value. He is currently serving on the Board of Managers of Janney Montgomery Scott and on the Board of Directors of the Mann Center for the Performing Arts. Mr. Culley previously served on the Boards of J-Net Global Indexes LLC and the Philadelphia Securities Association. Mr. Culley received a B.A. in Economics from Swarthmore College.