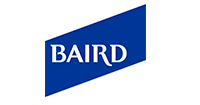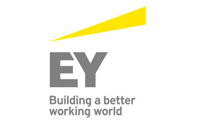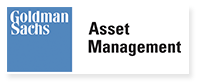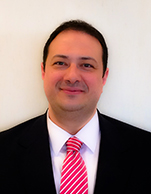 Stratos Desypris
Chief Financial Officer
Navios Maritime Partners L.P.

Stratos Desypris is Chief Financial Officer of Navios Maritime Partners L.P. (NYSE: NMM) since January 2010. In addition Mr. Desypris is the Chief Financial Controller of Navios Maritime Holdings Inc (NYSE: NM), Navios Partners' sponsor, since May 2006. He also serves as a Director and the SVP- Strategic Planning of Navios South American Logistics Inc and as a Director in Navios Europe Inc. Before joining Navios Group, Mr. Desypris worked for 9 years in the accounting profession, most recently as manager of the audit department at Ernst & Young in Greece. Mr. Desypris started his career as an auditor with Arthur Andersen & Co. in 1997. He holds a Bachelor of Science degree in Economics from the University of Piraeus.