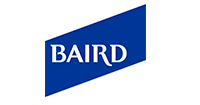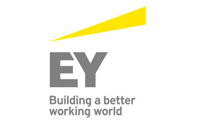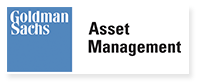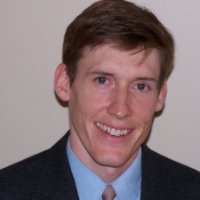 Taylor Hudson
Managing Director, Investor Relations
Sprague Resources LP

Taylor has served Sprague in his current role since July 2013, prior to the partnership's initial public offering. He is responsible for internal and external communications for Sprague, including investor, analyst and media outreach. Taylor received his B.S. and M.S. degrees in Agricultural and Applied Economics from Virginia Tech.