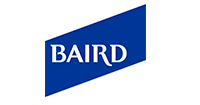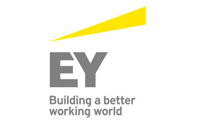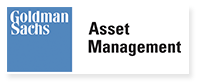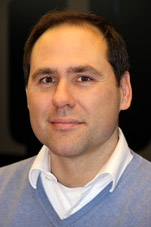 Nathan Judge
Managing Director – Equity Research, MLPs & Energy Infrastructure
Janney Montgomery Scott LLC

Nathan Judge, CFA, is the Senior Equity Research Analyst covering the MLP sector. Nathan's coverage will be focused primarily on MLP's, as well as other Pipeline/Utility companies. Nathan joined Janney Montgomery Scott LLC from Atlantic Equities, where he spent the last 10+ years as lead analyst covering Pipelines/Utilities. Atlantic Equities is a UK based research firm focused on providing coverage of US stocks to a predominately European institutional client base. Nathan was a top ranked analyst by European investors in his category for 5 years. Prior to his time at Atlantic Equities, Nathan spent 5 years with Goldman Sachs as a Research Associate where he assisted senior analysts in a range of sectors including Oil & Gas Exploration & Production and Home Building/ Building Materials. Prior to Goldman, he also worked in a Research Associate capacity with Lehman Brothers. Nathan graduated with a B.B.A in Accounting & Finance from Texas Christian University.