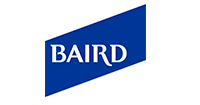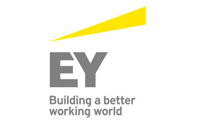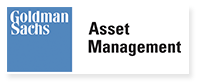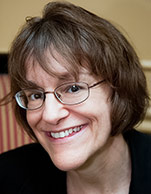 Mary S. Lyman
Executive Director
National Association of Publicly Traded Partnerships

Mary S. Lyman serves as Executive Director of the National Association of Publicly Traded Partnerships (NAPTP), a trade association of publicly traded ("master") limited partnerships and those who work with them. As Executive Director Ms. Lyman directs NAPTP's efforts with regard to federal and state government affairs, public and investor relations, and other matters of common concern to MLPs and their investors. A recognized expert on MLPs who has been working with them for over twenty-five years, Ms. Lyman has spoken about them in a number of forums. Prior to assuming her position as Executive Director she served as the Association's Tax Counsel.

Ms. Lyman began her Washington career as a legislative assistant for tax issues in the House of Representatives, working for a member of the House Ways and Means Committee. She received her B.A. from Dickinson College and her J.D. from Harvard Law School.