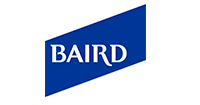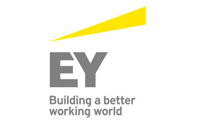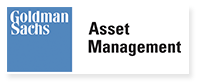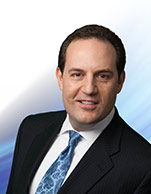 Michael D. Peterson
Vice President and Chief Financial Officer
Mid-Con Energy Partners, LP

Mr. Peterson serves as Vice President and Chief Financial Officer of our general partner. He joined our general partner as an officer in March 2014. From 2009 until joining Mid-Con Energy Partners, Mr. Peterson served as Managing Director of two New York-based investment boutiques, first with International Strategy & Investment Group, and later with MLV & Co., where he was Head of Energy Research. During this time, Mr. Peterson focused on the energy and commodity markets, including coverage of the Upstream MLP sub-sector. Previously, Mr. Peterson held Energy Research Analyst positions with Morgan Stanley and SunTrust Robinson Humphrey where he covered Integrated Oil, Refining and Exploration & Production equities. Early in his career, Mr. Peterson traded energy commodities for Duke Energy and equity index products at the Chicago Mercantile Exchange.

Mr. Peterson holds a Master of Business Administration degree in International Finance from the University of Chicago, a Master of Science degree in Financial Markets & Trading from the Illinois Institute of Technology, and a Bachelor of Arts degree in Political Science and Economics from the University of Denver.