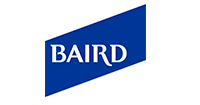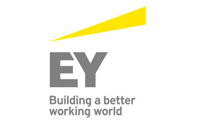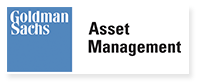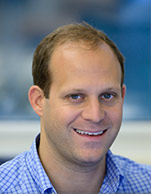 MATTHEW Phillips
Equity Research Analyst
CLARKSON CAPITAL MARKETS

Matt covers Midstream Energy/Master Limited Partnerships for Clarksons. Pipeline and terminal infrastructure is a natural extension of our research coverage which connects the energy value chain from the wellhead to marine shipping. Matt joined Clarksons in April 2012, and prior to launching midstream coverage, Matt worked with the Clarksons lead shipping analyst to expand our global research coverage in the maritime sector with his focus being crude oil, refined products, LPG, and LNG. Prior to joining Clarksons Matt spent several years on the Citigroup Midstream Energy/MLP research team and holds a degree in Finance from the University of Georgia.