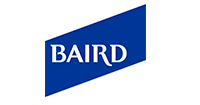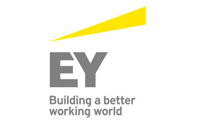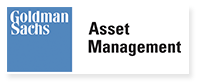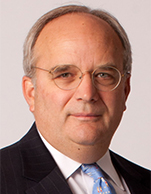 Robert Rasmus
Co-Chief Executive Officer
Hi-Crush Proppants LLC

Mr. Rasmus is a co-founder of Hi-Crush Proppants LLC and has served as its Co-Chief Executive Officer since its formation in October 2010. Mr. Rasmus was named Co-Chief Executive Officer of our general partner in May 2012. Mr. Rasmus was a founding member of Red Oak Capital Management LLC ("ROCM") in June 2002 and has served as Managing Director since inception. ROCM's business model centered on partnering with the largest oil services companies in unconventional basins in the United States. Prior to the founding of ROCM, Mr. Rasmus was the President of Thunderbolt Capital Corp., a venture firm focused on start-up and early stage private equity investments. Previously, Mr. Rasmus started, built and expanded a variety of domestic and international capital markets and corporate finance businesses. Mr. Rasmus was the Senior Managing Director of Banc One Capital Markets, Inc. (formerly First Chicago Capital Markets, Inc.) where he was responsible for the high yield and private placement businesses while functioning as a member of the management committee. Prior thereto, Mr. Rasmus was the Managing Director and Head of Investment Banking in London for First Chicago Ltd. Mr. Rasmus holds a B. A. degree in Government and International Relations from the University of Notre Dame.