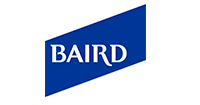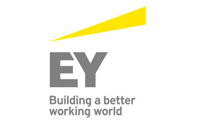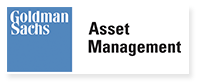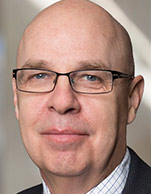 Rick Shearer
Chief Executive Officer
Emerge Energy Services LP

Rick Shearer is the Chief Executive Officer and a member of the board of directors of the general partner of Emerge Energy Services LP, as well as the President and CEO of Emerge Energy's sand segment, Superior Silica Sands. He is also Chairman of Black Bull Resources, where he also served as President and CEO prior to joining SSS. Previously, Rick served as a board member of Excell Minerals, a global stainless steel metals recovery company, and as President and Chief Operating Officer of U.S. Silica Company Inc. He served as Founding Chairman of the Industrial Minerals Association of North America, as Vice Chairman of the National Industrial Sand Association and as a Board Member of the Industrial Minerals Association of Europe. Rick has a BS from Alderson-Broaddus College and an MBA degree from Eastern Michigan University. He is also a graduate of the Executive Management Program at Harvard University.