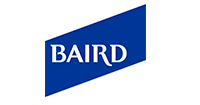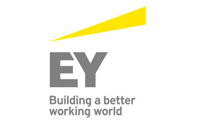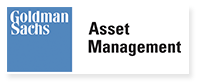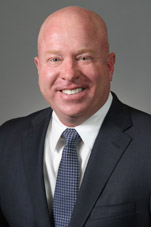 Ryan Smith
Director, Investor Relations
Plains All American Pipeline, LP
Plains GP Holdings

Ryan Smith is Director, Investor Relations at Plains All American Pipeline, L.P. and Plains GP Holdings. Prior to his current role, Mr. Smith served as Director of Risk Management – Plains Natural Gas Storage from April 2011 to March 2014, and in a variety of accounting roles including Director of Technical Accounting from January 2006 to April 2011. Prior to joining Plains in 2006, Mr. Smith was a Senior Analyst at Dynegy Inc. serving in both financial reporting and treasury roles. Mr. Smith received a Bachelor and Master of Science degree in accounting from Texas A&M University and a Master of Science in finance from the University of Houston. Mr. Smith is a Certified Public Accountant and resides in Houston, Texas.