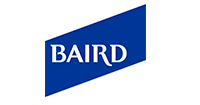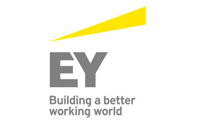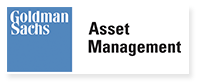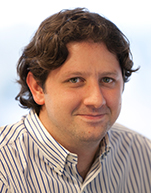 NICHOLAS STILLMAN
Managing Director of the Investment Banking Division
Clarksons Platou Securities

Nicholas Stillman serves as Managing Director of the Investment Banking division of Clarkson Capital Markets, the boutique investment banking arm of Clarkson PLC serving the shipping and offshore oil service sectors. Mr. Stillman joined Clarksons in 2010, where he helped establish its U.S. investment banking operations.

Prior to Clarksons, Nicholas spent six years with the Maritime Group of Jefferies & Company in both Houston and New York and has ten years of investment banking experience in the shipping sector. Mr. Stillman graduated from the Georgetown University School of Foreign Service with a B.S. in Foreign Service.