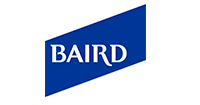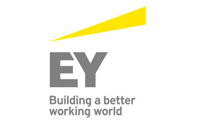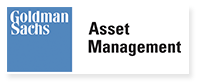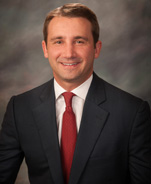 Robert L. Stillwell, Jr.
VP, CFO
Memorial Production Partners LP

Robert L. Stillwell, Jr. has served as Vice President and Chief Financial Officer of the general partner of Memorial Production Partners LP since January 2015 and Vice President, Finance from July 2014 to January 2015. Previously, he served as Treasurer of Memorial Resource Development LLC from June 2012 to July 2014. From January 2011 to June 2012, he served as an investment banker at Citigroup in the Global Energy Group. From June 2010 to December 2010 and from July 2007 to June 2010, he worked in investment banking with UBS and Scotia Waterous, respectively. Mr. Stillwell began his career in the corporate finance group of EXCO Resources, Inc.