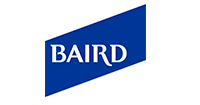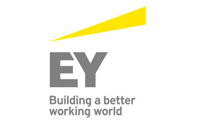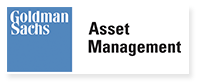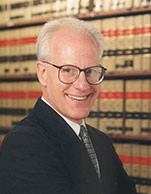 Gary J. Wolfe
Patner
Seward & Kissel

Gary J. Wolfe is a member of Seward & Kissel's Corporate Securities Group. He has practiced law since 1977. Gary joined Seward & Kissel as a partner in 1992. Gary specializes in Corporate Securities and Capital Markets transactions. He represents foreign and domestic issuers and investment banks and money managers in private placements, initial and secondary United States and offshore public offerings and consent solicitations, private equity transactions, mergers and acquisitions, joint ventures, commercial transactions, and investors and issuers in restructurings to limit environmental liability risk. Gary has acted as counsel to issuers and underwriters in groundbreaking offerings by companies in the international transportation industry involving structured transactions, equity offerings, debt placements, crossborder mergers, global listings, master limited partnerships and establishment and termination of American Depositary Receipt programs. Gary's transactions included the first initial public offering by way of a warrants offering and the first initial public offering by a passive foreign investment company.

Gary was a PostDoctoral Fulbright Scholar at the University of Ljubljana and University of Belgrade and was a recipient of an IREX Fellowship. His languages are English, Croatian, Slovenian, Russian and French. Gary has been Chair of the Admiralty and Maritime Law Committee of the New York County Lawyers Association, a member of the Admiralty and Maritime Law Committee of the Association of the Bar of the City of New York and President of the U.S. Business Council for Southeastern Europe, an organization of American businesses with trade and investment interests in Slovenia, Croatia and the rest of the Balkan region. Gary has spoken at industry conferences, and has published papers on United States domestic and offshore securities offerings by international transportation and emerging market companies, highyield offerings by issuers, mergers, going private transactions and the United States oil pollution laws. Gary was named one of the 10 most influential lawyers in the shipping industry, the only American on the list (Lloyd's List 2010 Top 100).

Education - J.D., Yale Law School, 1975 - A.B., Cornell University, 1971. Bar Admissions, New York.