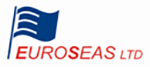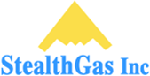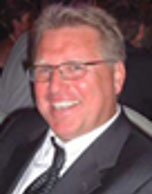 Per Olav Karlsen
CEO and Managing Partner
Cleaves Securities AS

Per Olav Karlsen is CEO and Managing Partner in Cleaves Securities AS which he established in 2006. He is also principal owner of Cleaves Shipbroking. He held various positions with Fearnleys AS of Norway for 10 years, including that of Managing Director of Fearnley Finans Prosjekt for 4 years. He was President of R S Platou in Singapore for 7 years, and has extensive experience from shipbroking including newbuilding, sale and purchase, chartering and projects. He has furthermore considerable experience in ship-management and vessel operations through management roles and BOD positions in such companies. In addition to his duties at Cleaves he was resident managing director for Paccship (UK) Ltd from 2001-2006 during which time the company built up a management organisation and financial ownership of 15 vessels. Per Olav moreover served as non-executive Chairman of the Board and Chairman of the Audit Committee in Aries Maritime Transport Ltd (listed on Nasdaq) until July 2008. Per Olav is educated at Copenhagen business School.