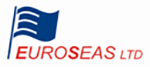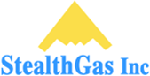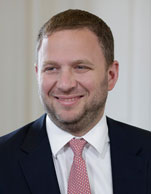 Alexandros Argyros
Managing Director
AXIA Ventures Group Ltd

Alexandros Argyros joined AVG in March 2010 and is currently Managing Director and Head of the Investment Banking Division. Prior to that Alexandros spent one year with Filia Group, a private fund focusing on investments in the Environmental and Alternative Energy sectors in Greece.

Before that, he spent seven years with Morgan Stanley, three years with the Global Industrials Group in New York and London and four years with the Greek coverage team in Athens.

Alexandros has executed over 40 transactions in his career including many marquee M&A and Capital Markets transactions in shipping as well as the broader region. Indicatively he has been part of the $236m Gener8 IPO on the NASDAQ, the $85m preferred shares issue of Tsakos Energy Navigation, the formation of a $200m JV in the dry bulk shipping industry by a major US fund, the formation of a JV in the aviation industry between Oaktree Capital and Elix Avation Capital, the recapitalization of the three out of the four systemic banks in Greece, the $181m Paragon Shipping IPO on the NASDAQ, the $247m Genco Shipping & Trading IPO on the NYSE, the $1.4bn bid for Quintana Maritime by Diana Shipping etc.

Alexandros holds a BA. in Economics from Amherst College (USA).