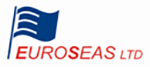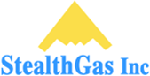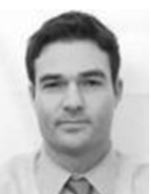 Wiley Griffiths
Managing Director, Global Transportation
Morgan Stanley

Wiley Griffiths is a Managing Director and Head of Morgan Stanley's Global Shipping Team. Based out of Morgan Stanley's New York office, Wiley advises clients throughout the maritime and leasing industries. Prior to joining Morgan Stanley in 2000, Wiley spent eight years at Ernst & Young as an Audit Principal, specializing in transportation.

In his 14 years at Morgan Stanley, Wiley has completed numerous strategic advisory and financing transactions including the IPOs of Ardmore, Dynagas Partners, Navigator Holdings, Costamare, Baltic Trading, Scorpio Tankers, among others. Wiley and his team have led 18 capital markets transactions since the beginning of 2013.

Wiley received his MBA with Honors from The Wharton School at the University of Pennsylvania, and holds a Bachelor of Commerce with Honors from the University of British Columbia in Vancouver.