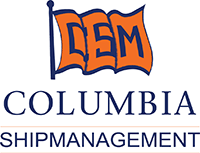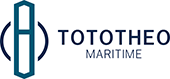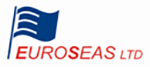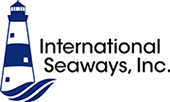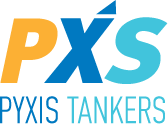 Francis Birkeland
Head of Shipping Americas
ABN AMRO

Francis moved from Oslo (Norway) to New York in 2012 to restart and develop the shipping and energy offshore business of ABN MRO. He is now head of shipping for the Americas for ABN AMRO, for whom he has worked since 2000, of which 12 years in the Oslo office, 6 years as its Country Executive, and the latter 5 years in New York.

Francis has lead and been involved in multiple capacities with the financing and advisory of numerous shipping and offshore transactions since 1995. First with the French Bank Societe Generale, then with Kvaerner, a Norwegian offshore engineering company, before joining MeesPierson in 2000 who ultimately became Fortis Bank and now ABN AMRO. Francis holds a master's degree in BA and a post graduate degree in economics.