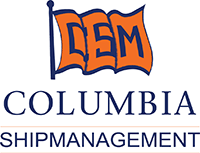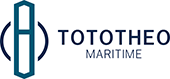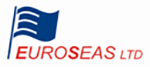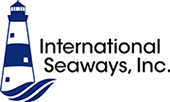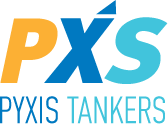 FORUM DESCRIPTION
The 11th Annual Invest in International Shipping Forum is known for its large attendance by investors, owners and financiers. It is a meeting place for C-level Executives from the industry and the finance and investment communities involved with shipping. Held in New York City every year, the Forum examines the macroeconomic issues that are shaping and transforming the international shipping markets today.

The Forum provides a comprehensive review and outlook of the various shipping markets, made more relevant by the release of companies' annual results. In addition, it discusses topics of critical relevance to the industry such as restructuring and consolidation, the various channels and methods of raising capital as well as the impact of new technologies and trading routes.

The Forum is organized in in partnership with Citi and in cooperation with NASDAQ and the New York Stock Exchange.


FORUM STRUCTURE
With a 11-year track record, the International Shipping Forum, attracts 1,000+ delegates annually and is known for combining rich informational and educational content with extensive marketing and networking opportunities. The Forum features sector panel discussions, individual company presentations and one-on-one meetings between company management and investors.


TARGET AUDIENCE
The target audience includes institutional investors and analysts, private equity investors, commercial and investment bankers, financial advisors, financial and trade media, and other qualified investors.







2017 Capital Link Shipping Leadership Award




This year, the Capital Link Shipping Leadership Award, which aims to recognize the valuable contribution of an individual to the International Shipping Industry, will be presented at luncheon to Mr. Richard T. du Moulin who is currently the President of Intrepid Shipping and Former Chairman of INTERTANKO. He sits on the Board of Directors for Tidewater, Inc., Teekay Tankers, LTD, and Pangaea Logistics, and is the Chairman of the Seamens Church Institute.
Mr. Richard T. du Moulin will be introduced by

Mr. C. Sean Day
Director and Chairman
Teekay Corporation.