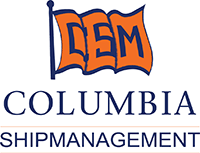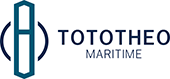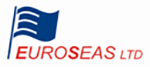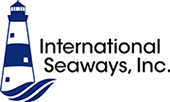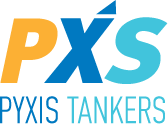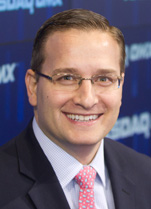 Joseph Brantuk
Vice President
Nasdaq, Inc.

Joseph Brantuk is Vice President of the Global Corporate Client Group at Nasdaq, Inc. (Nasdaq: NDAQ), the world's largest exchange company. In this role, Mr. Brantuk manages Nasdaq's new listings efforts in domestic listings across all sectors. He brings over 15 years of experience within the exchange field, to bear on his work in guiding companies and their legal financial advisors on the process of listing on the U.S.'s largest electronic market.

His focus on working with early stage companies to maximize the financing and visibility opportunities that can be provided by public capital markets means he also works very closely with venture capital, private equity and investment firms to educate them on the liquidity options Nasdaq can provide. His background is in investment research and capital markets. Mr. Brantuk works with companies by providing value-added consultative services. He analyzes and interprets market transaction and performance data, and educates companies on the benefits of Nasdaq.

Mr. Brantuk attended Trinity College in Hartford, CT and resides in Garden City, NY with his wife and four children.