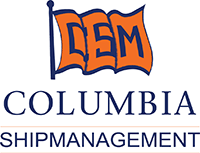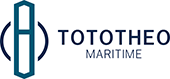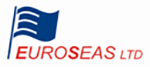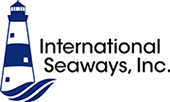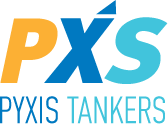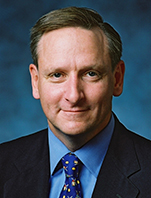 Peter B. Evensen
President and Chief Executive Officer
Teekay Corporation

Peter Evensen is President and Chief Executive Officer of Teekay Corporation, a position he was appointed to on April 1, 2011. He also sits on the Board of Directors for Teekay Corporation, Teekay LNG Partners, Teekay Offshore Partners and Teekay Tankers Ltd. Mr. Evensen previously held the positions of Executive Vice President and Chief Strategy Officer from November 2006 to March 2011 and Executive Vice President and Chief Financial Officer from May 2003 to October 2006.

Mr. Evensen was involved in shipping investment banking and commercial banking for over 25 years, previously as Managing Director and Head of Global Shipping at J.P. Morgan Securities, Inc., the investment banking arm of JP Morgan Chase Bank based in New York. He held the same position at Chase Securities, Inc. prior to the merger of Chase Manhattan Corporation and J.P. Morgan on December 31, 2000.

Mr. Evensen also worked with the predecessor firms of Chase Manhattan Bank, Chemical Bank and Manufacturers Hanover Trust in locations including Oslo, London and New York. Mr. Evensen obtained a BA in 1980 from Amherst College in Economics & Political Science. In 1994 he completed the Advanced Management Program at the Amos Tuck Business School of Dartmouth University, USA.