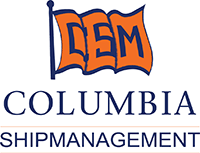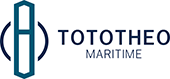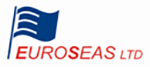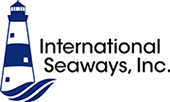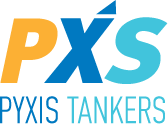 James Jang
Vice President, Senior Equity Analyst
Maxim Group LLC

Mr. James Jang joined the Maxim Group LLC in 2015 to lead the coverage of the maritime and industrials sectors. Prior to joining Maxim, Mr. Jang was an Equity Research Associate at Canaccord Genuity covering the maritime and upstream E&P sectors. Mr. Jang spent several years overseas at Meriel Partners, a boutique maritime investment bank in Seoul, leading its ECA financing and private debt placement activities.

Mr. Jang received his B.A. from the State University of New York at Binghamton and his M.B.A. in finance from the William E. Simon Graduate School of Business at the University of Rochester.