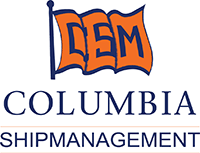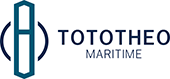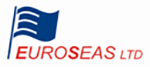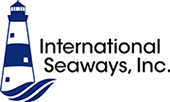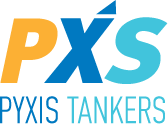 John C. Lycouris
Chief Executive Officer
Dorian LPG (USA) LLC

John C. Lycouris has served as Chief Executive Officer of Dorian LPG (USA) LLC and a director of Dorian LPG Ltd. since its inception in July 2013. Since joining Eagle Ocean in 1993, Mr. Lycouris attended to a multitude of sale and purchase contracts and pre and post-delivery financing of newbuilding and second hand vessels in the tanker, LPG, and dry bulk sectors. Mr. Lycouris' responsibilities include investment strategy for a number of portfolios on behalf of domestic and foreign principals represented by Eagle Ocean. Before joining Eagle Ocean, Mr. Lycouris served as Director of Peninsular Maritime Ltd. a ship brokerage firm, which he joined in 1974, and managed the Finance and Accounts departments.

Mr. Lycouris graduated from Cornell University, where he earned an MBA, and from Ithaca College with a Bachelor of Science.