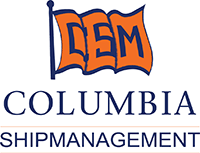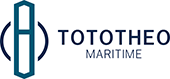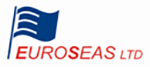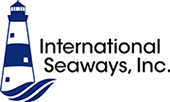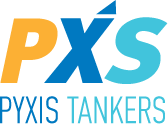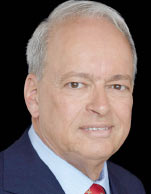 Clay Maitland
Founding Chairman - NAMEPA
Managing Partner - International Registries

Clay Maitland has worked in the shipping industry since graduation from law school in 1968. Clay has been employed by International Registries, Inc. for 37 years and is now a managing partner and an owner of the company, which administers the Marshall Islands Ship Registry - the third largest registry in the world, and which is now one of the best known yacht registries. He is President of the Trust Company of the Marshall Islands (TCMI), the statutory Maritime Administrator of the Republic of the Marshall Islands. Prior to the year 2000, Clay held similar positions with regard to the maritime administration of the Republic of Liberia.

Clay was born in London, England on December 28, 1942. His father was a pilot in Bomber Command of the Royal Air Force, and was lost with his plane, a B25 Mitchell bomber in March of 1943. Clay's mother was a native New Yorker, and he came with her to the United States in 1946, aboard RMS Queen Elizabeth.

Clay was educated at schools in Connecticut and received his B.A. degree from Columbia University in 1964, and his law degree from New York Law School in 1968. He was admitted to the New York Bar in 1969 and became associated with the admiralty law firm of Burlingham Underwood & Lord, where he worked until 1974. After a brief stint as admiralty counsel at Union Carbide Corporation, he joined what is now International Registries, Inc. in 1976. He has been a delegate to a number of international maritime conferences, including the United Nations Conference on the Law of the Sea, and at the International Maritime Organization in London.

Clay received the Honorary Degree of Doctor of Letters from the State University of New York Maritime College in 2006, and was decorated with the U.S. Coast Guard's Distinguished Public Service Award in 2010, by the Commandant of the Coast Guard, ADM Robert J. Papp.