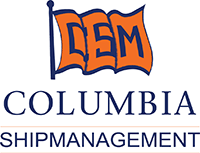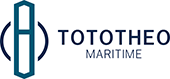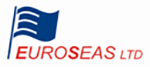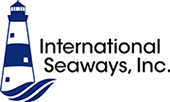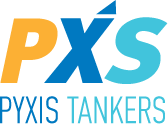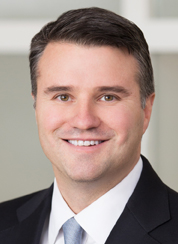 FINNBARR D. MURPHY
PARTNER
Morgan, Lewis & Bockius LLP

Finnbarr D. Murphy counsels issuers and underwriters on public and private securities offerings. These include initial, follow-on, and secondary public offerings, as well as Rule 144A and Regulation S offerings, registered "shelf" offerings, and tender and exchange offers. Finn also advises companies on mergers and acquisitions, joint ventures, corporate governance, and securities regulation and compliance. Frequently these representations involve foreign companies that turn to Finn for guidance on capital-raising transactions and general securities regulations in the United States.

Finn's capital markets experience includes products such as common and preferred equity securities, high-yield debt, investment-grade debt, convertible debt, and pass-through trust certificates. He has advised clients across numerous industries, including shipping, life sciences (biotech, medical device, and specialty pharma), and financial services.

EDUCATION
•Colgate University, 1997, B.A.
•Georgetown University Law Center, 2000, J.D.