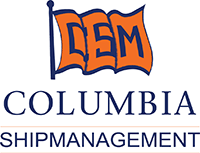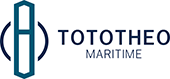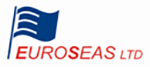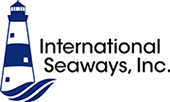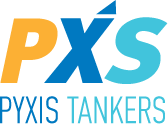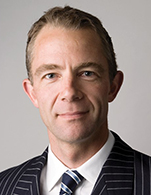 Mark O'Neil
President
Columbia Shipmanagement ltd (CSM)

Mark O'Neil is the President of Columbia Shipmanagement ltd (CSM) and future CEO of the intended merger between CSM and Marlow Navigation subject to regulatory approvals being obtained.

A lawyer by profession, Mark headed up international law firm Reed Smith LLP's German Shipping Team, and also co-lead the firm's Offshore Department. His clients included Ship Owners, Charterers, Insurers, Management Companies, Banks, Oil Companies and Offshore Contractors worldwide with a particular focus on the German, Scandinavian, Greek, Dutch, South American and Cypriot markets. Mark has been a senior Partner in Reed Smith LLP and (before that) Stephenson Harwood LLP for over 17 years.

With over 25 years' experience in shipping and offshore, Mark has hosted and/or chaired numerous seminars and conferences internationally.

Before becoming a lawyer, Mark served 5 years as an officer in the British Army, leaving the Army as a Captain in 1991 after active service in The Gulf Conflict."