Supporting Sponsor
Deca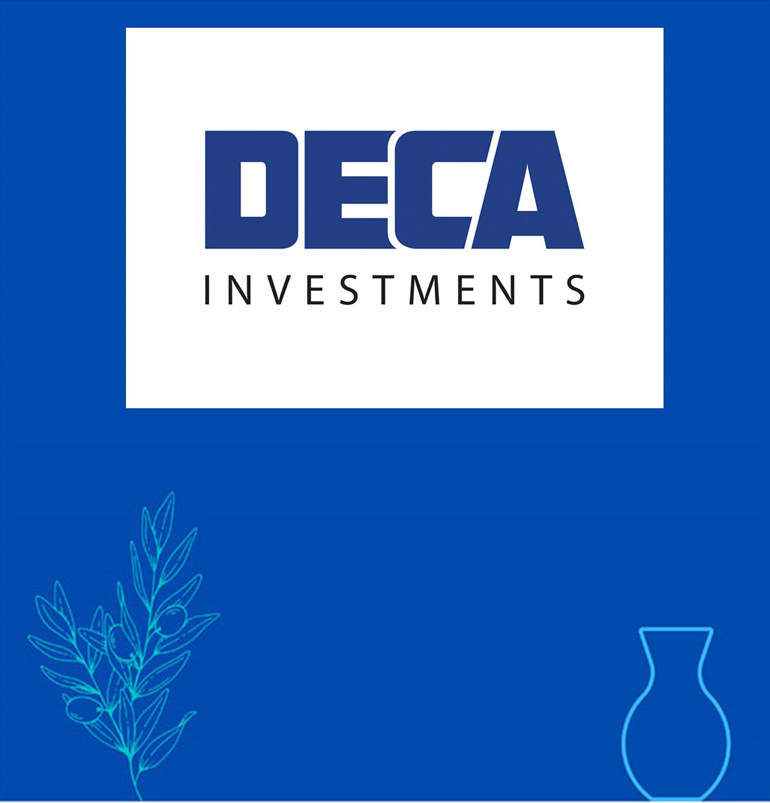 DECA Investments AIFM operates under a model corporate governance structure, with independent investment decision making mechanism and risk analysis of the highest standards. Our team of professionals has more than 150 years of combined and complementary experience in private equity, corporate and investment banking, and operations both in Greece and abroad. We are committed to try hard to generate attractive returns to our shareholders, increase the value of the investee companies and help generate attractive workplaces for our portfolio companies' employees.

Our first fund, Diorama Investments SICAR, invested in ten companies and we have, so far, generated very attractive returns despite having operated in a difficult macroeconomic environment during most of the fund's investment period.

We are currently in the final phase of raising Diorama II, a regional buyout fund expected to reach EUR 200mn ($230mn).

www.decainvestments.eu