Grand Sponsor
HSBC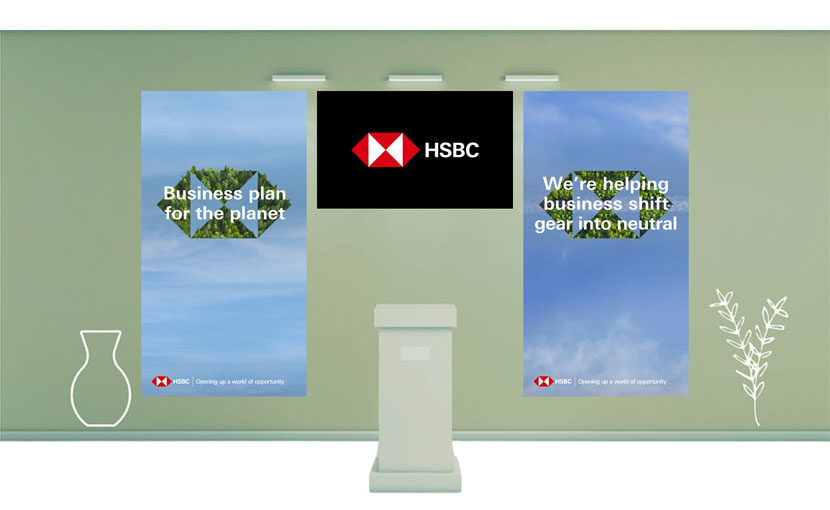 HSBC is one of the world's largest banking and financial services organizations. Our global businesses serve more than 40 million customers worldwide through a network that covers 64 countries and territories. Our customers range from individual savers and investors to some of the world's biggest companies, governments and international organizations. We aim to connect them to opportunities and help them to achieve their ambitions.
We recognize the potential impact of climate change and have set out an ambition to align our financing portfolio to the Paris Agreement goals. Our aim is to accelerate the transition to a thriving low-carbon global economy through finance.
We are proud to have won recognition as an industry leader for these efforts, including being named the World's Best Bank for Sustainable Finance by Euromoney magazine for two consecutive years. But we also know that meeting the Paris Agreement goals will require even more effort and pace to ensure environmentally and socially responsible growth. That's why we have an ambitious plan to prioritize financing and investment that supports the transition to a net zero global economy – and helps to build a thriving, resilient future for society and businesses.

www.hsbc.com