Gold Sponsor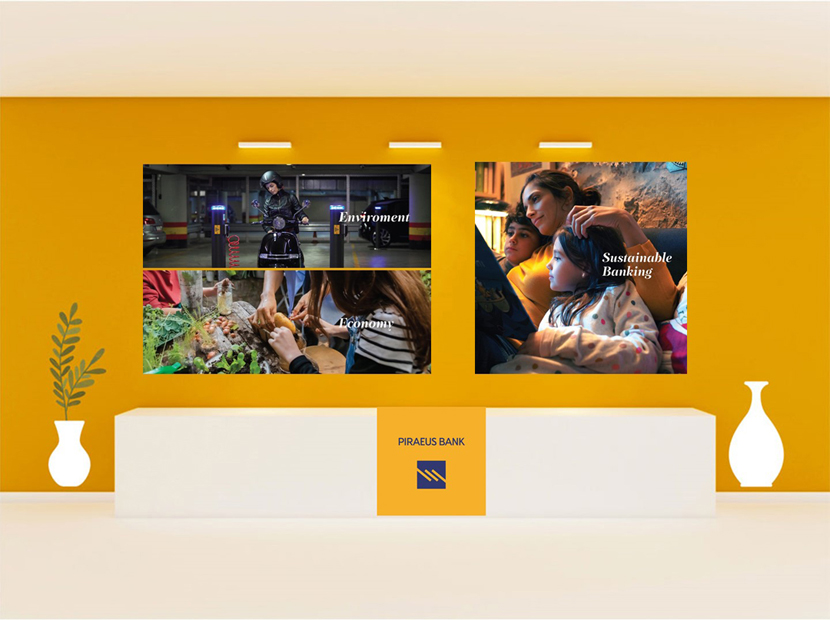 Piraeus Bank is committed to play a significant role in the Greek economy, actively supporting economic activity and extroversion through specialized financial solutions and high-level services to its 5.5 million customers.
Piraeus Bank and its people aim to better serve customers but also to meet their needs with continuous investments in innovation, new technologies and targeted solutions that address their needs. Capturing greater opportunities and efficiencies form a central part of τηε Bank's strategy.
Piraeus is launching new initiatives, with the aim to capture business upside, by leveraging on increasing healthy credit demand and the RRF structural funds, enhancing its asset management, bancassurance and custody business, as well as exploiting digital ecosystem commercial opportunities.
The restoration of the Greek economy to sustainable growth, the strengthening especially of small and medium enterprises that have been severely affected by the multi-year crisis and the support of our community against the great challenges of our time such as climate change remain at the top of Piraeus Bank's strategic priorities.