Lead Sponsor
TEN LTD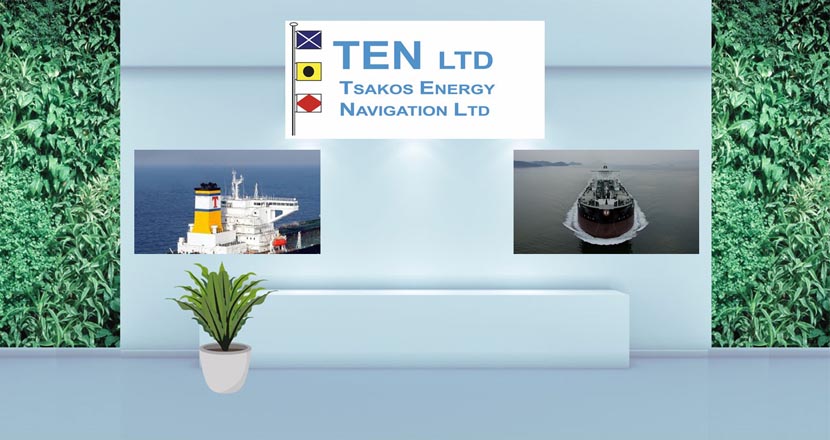 TEN Ltd is one of the longest publicly trading shipping companies in the world. TEN was quoted on the Oslo Bors from 1993 to 2005 and on the New York Stock Exchange (NYSE) since March 2002.
TEN today, owns and operates one of the youngest fleets in the world with a proforma fleet of 71 double - hull vessels totaling approx. 8m dwt. It has a modern diversified fleet of conventional and ice-class environmentally friendly vessels consisting of VLCCs, Suezmaxes, Aframaxes, Panamaxes, Handysize tankers, LNGs and DP2 Shuttle tankers.
Ever since its inception, TEN has had an exceptional record of growth and is one of the largest ice-class tanker operators in the world and lists among its clientele, state entities, international oil majors and major oil traders. Leveraging on over 50 years of expertise and history of the Tsakos Group, the Company has established a solid reputation as an experienced and efficient operator of well-maintained tankers, to proactively meet customers' energy transportation requirements on a global scale.
Web Site

www.tenn.gr
PDF

Time magazine
Videos