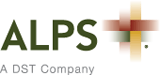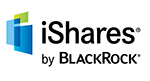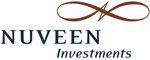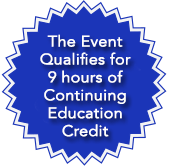 The 12th Annual Closed-End Funds & Global ETFs Forum is the only educational, industry, marketing, and networking event to combine closed-end funds and ETFs. This conference consistently draws over 1,000 professionals every year. Financial advisors, institutional investors, RIAs, private bankers, financial planners, fund and asset managers, analysts, and financial media utilize this forum not only as a resource for sharing and evaluating the latest CEF and ETF products and trends, but also as an interactive platform for enhancing visibility and establishing the right connections.

This year's forum is designed to:
Discern and differentiate the latest CEFs and ETFs group investment products
Evaluate ETF types, its portfolios, and associated benefits and risks
Promote investor education on nuances of CEFs
Learn how to choose the right index
Identify upcoming trends for CEFs and ETFs
Understand effects on asset allocation
Create networking opportunities for attendees
Examine institutional investing in ETFs (such as in liquidity management)

Our panels and presentations, which are spearheaded by key investors and professionals, will provide attendees with the chance to network with key industry professionals and learn how to capitalize on informed investments by avoiding the pitfalls of a diversified, changing market.

For further information, contact Eleni Bej at ebej@capitallink.com or call +1 212 661-7566.

For sponsorship opportunities, contact Nicolas Bornozis at nbornozis@capitallink.com or call +1 212 661-7566.